Join the BeWhere Network Today
BeWhere is proud of its growing network of developers and resellers, including some of the largest fleet management/telematics companies, wireless carriers, and enterprise software solution providers.
We also work with your  in-house developers and third-party software providers. BeWhere allows our partners to offer a broader ranger of services to their existing end-users.
Please contact us to find out how we can help you grow your business.
BeWhere's Value Added Partners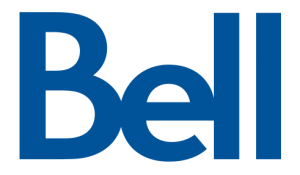 BeWhere and Bell Mobility have partnered to enable BeWhere's IoT services through Bell - the only network dedicated exclusively for IoT connectivity.
Bell offers the best choice for wireless connectivity in Canada.