The Evolution of (non-powered) Asset Tracking
Well managed inventory, tools and equipment can improve efficiency, increase customer satisfaction, and reduce downtime . BeWhere's focus is on the design and development of cost-effective innovations in inventory management and asset tracking. Our most in demand offering is a Bluetooth Asset Tracking solution tailored for environments that call for ruggedized and weatherproof devices and can range of up to 250 metres. The software, middleware and firmware is stand-alone but can also be integrated into your existing software applications.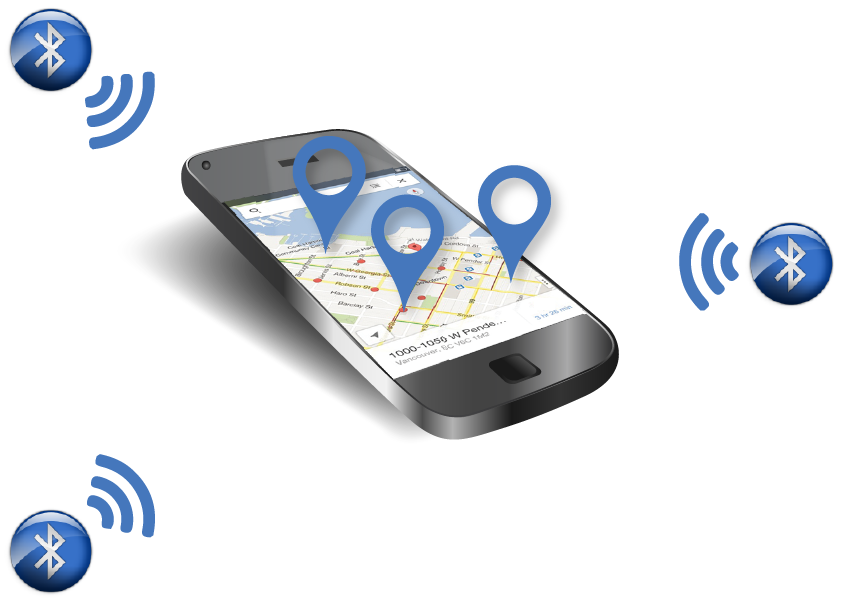 Break Down Features
Real-time visibility of location, light exposure, temperature, and impact for tools, goods and equipment in transit or at facilities from BeWhere Inc.


Cost Effective
With Bluetooth® connectivity up to 250 meters, and a battery life of 2 to 5 years, the BeWhere solution overcomes the limitations of existing RFID alternatives at an attractive price point.

Integration with Telematics
BeWhere integrates with a tracking device installed in the vehicle to facilitate monitoring of valuable assets, both in transit and at facilities.
Mobile and Software Apps
Data from BeWhere's Beacons are transmitted to a mobile application and web portal and can be integrated to an organization's existing software.