Revisiting the Standards: Integrated and Real-time Inventory Management Solution
RFID tags have been used for many years in the industrial world with a broad spectrum of applications such as: payment systems and tracking goods, or reusable containers in open supply chains.  But RFID tags come with many constraints and elevated costs of implementation.
At BeWhere, we've developed a ruggedized beacon that uses Low-Energy Bluetooth® technology; which is not only easy to set up but also very attractive from a price point. Our technology has the same spectrum of applications that RFID tags offer.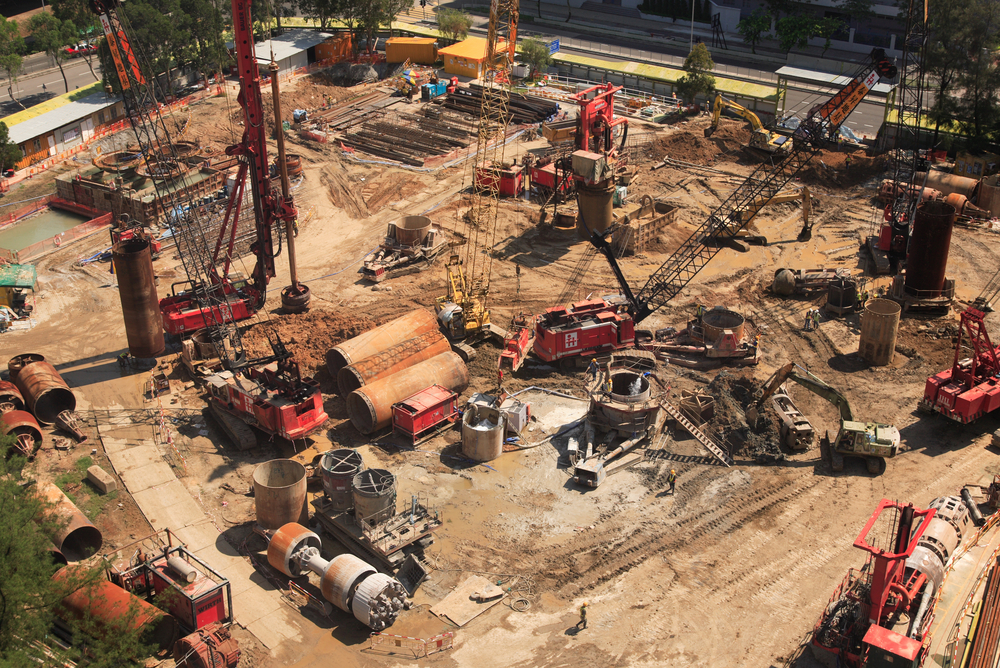 Construction & Utility
BeWhere allows you to maintain up to the minute inventory control of all tagged equipment on your work sites and storage facilities. Simply leverage your existing employees smart phones, tablets or notebooks with low energy Bluetooth to continuously transmit data from any piece of equipment outfitted with a BeWhere Beacon.
The BeWhere Beacon is well suited for the construction environment. With a range of up to 250 meters and a weather proof enclosure, the site foreman can take inventory automatically without intervention. For some yards, you may choose to install a permanent gateway for inventory management 24/7. Additional temperature, light, motion and impact sensors can be utilized as required.
BeWhere tracks inventory, equipment and tools the moment they leave the storage facilities, the vehicle that transported the goods, and verifies that it was delivered to the correct site and arrived on time. Site inventory is taken continuously to ensure accurate billing and provides notifications if equipment leaves or enters the site.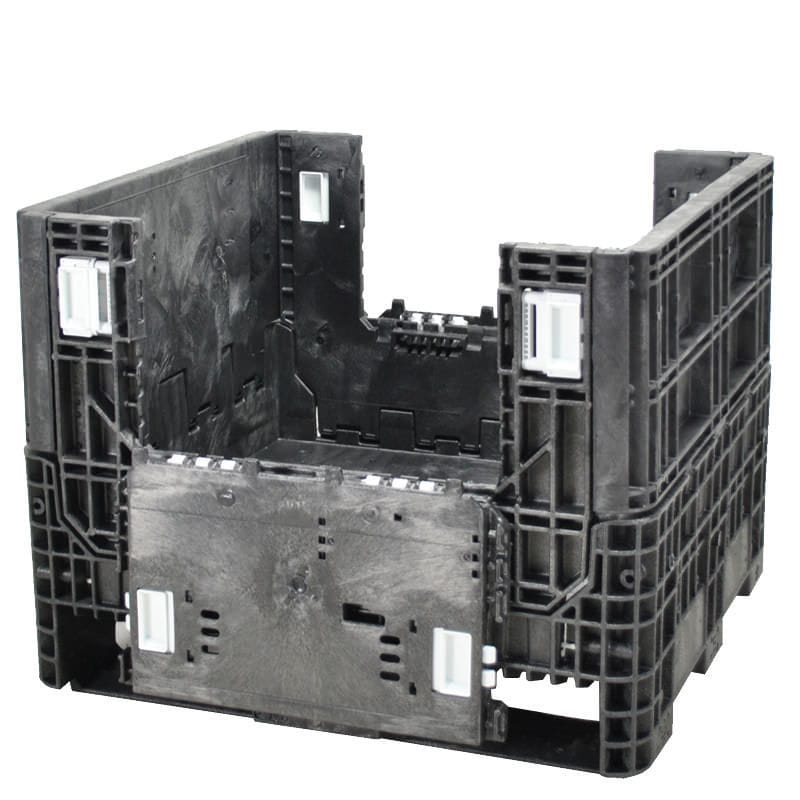 Connected Logistics
 BeWhere provides real-time information on location, temperature, impact and light exposure for sensitive and high-valued goods in transit. Real-time sensor and location information is provided on-line through an intuitive map based interface providing visibility into the entire supply chain.
Pick-up and drop-off locations are delivered in real-time and easily integrated into 3rd party applications through a readily available web service interface. Temperature, light and impact sensors provide immediate notifications should adherence to storage and transportation requirements for goods and inventory exceed thresholds.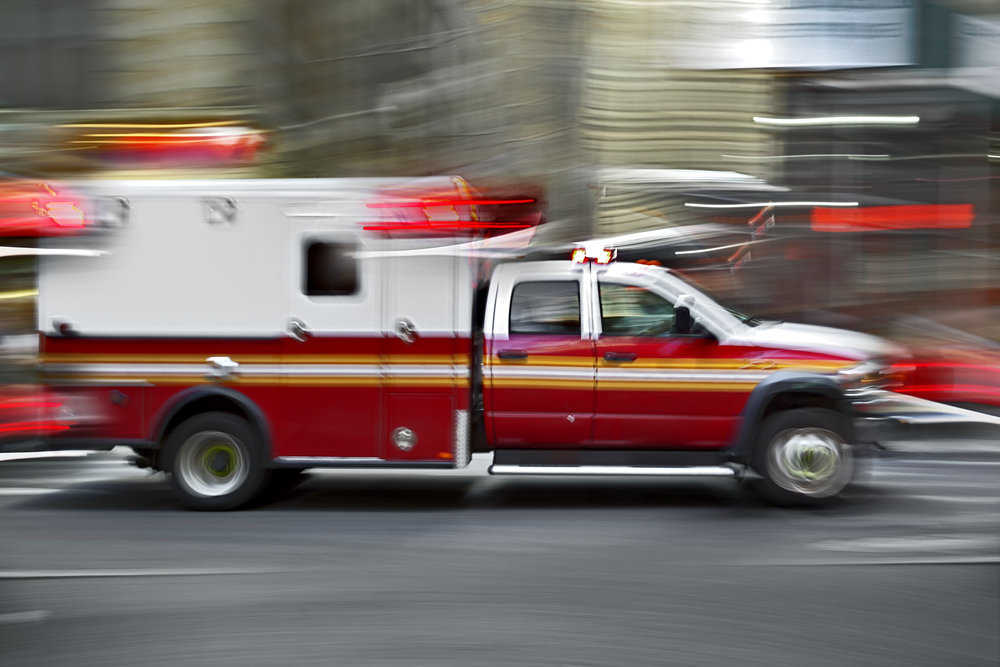 Government
BeWhere empowers paramedics and management with the knowledge of the real-time location of stretchers, defibrillators, equipment, radios, keys, computers and tools.
BeWhere provides immediate notifications should equipment and tools be left on scene, at the hospital or at facilities.
Lost or misplaced equipment and tools can be located through audible and visual alerts at the beacon level, through proximity to a smart phone, and through last known locations in an intuitive on-line map based interface.