Low-Power 5G
Asset Tracking meets Connected Sensors
Each of BeWhere's devices offer a combination of GPS technologies, low-power 5G connection and on-board smart sensors, making our products a very versatile solution with numerous and various applications.
For example, you can simply track a trailer simply using the GPS feature, or you can also track the trailer and measure the conditions of the cargo inside using the on-board temperature and humidity sensors.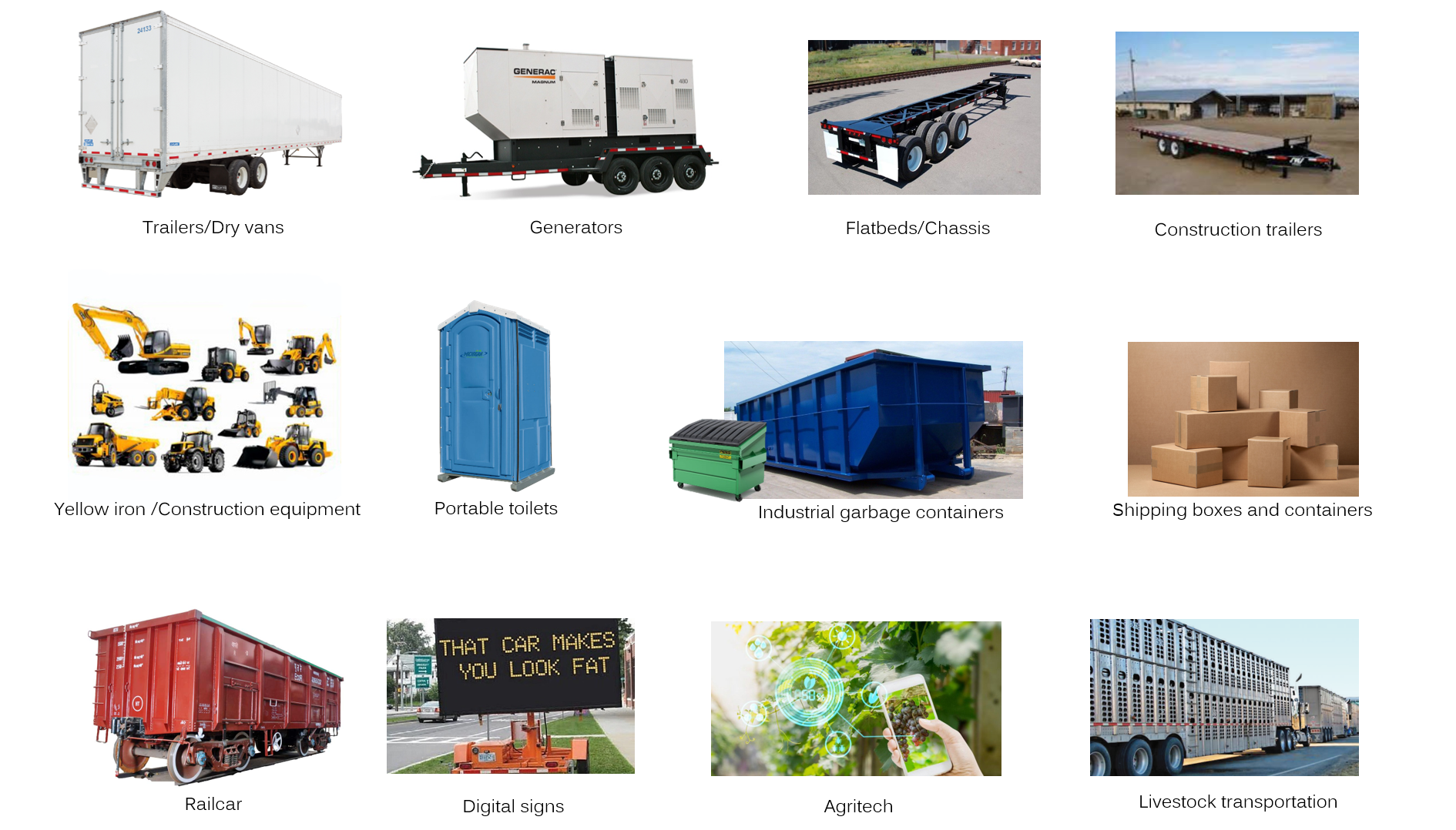 Trailer Tracking/Transportation
In partnering with multiple fleet management companies, BeWhere offers to its partners' end-users a new level of services, not only tracking the vehicle but also what is on the vehicles. Bewhere's BeSol device has been deployed on hundred of fleets, being a low-cost and simple solution to track thousand dollars' trailers and their cargo.
Construction
Construction sites often take place for months on end and can take up a very large surface, increasing the risk to misplace a valuable piece of equipment. BeWhere asset trackers are easy to mount, can be configured to send more frequent location updates when the equipment starts moving, and can last months to years without the need to replace the battery.
Tenna is partner of BeWhere focusing on the construction market. Watch some of their videos to learn more on how they use the BeWhere products to track equipment, and integrate BeWhere's data into their own platform.
Supply Chain, Logistics and So Much More!
Insights that is gained from the data that asset tracking provides will make an impact on companies' operating costs. BeWhere's tracking devices are equipped with motion sensors that can deliver real-time data about the movement of goods in transit or at a warehouse.  Other sensors can report data on the condition of those goods such as temperature and humidity.
Manufacturing, Food & Beverage, Retail, Consumer Goods, Shipping
There are an endless array of emerging use cases that can benefit from the arrival of low-power 5G network technology. Everything from reusable pallets, specialized equipment, manufacturing components worked on and shipped to multiple facilities, containers…the list grows daily.
Help your company explore how low-power 5G LTE-M and NB-IoT can help disrupt how your business is done.
Low-Power Bluetooth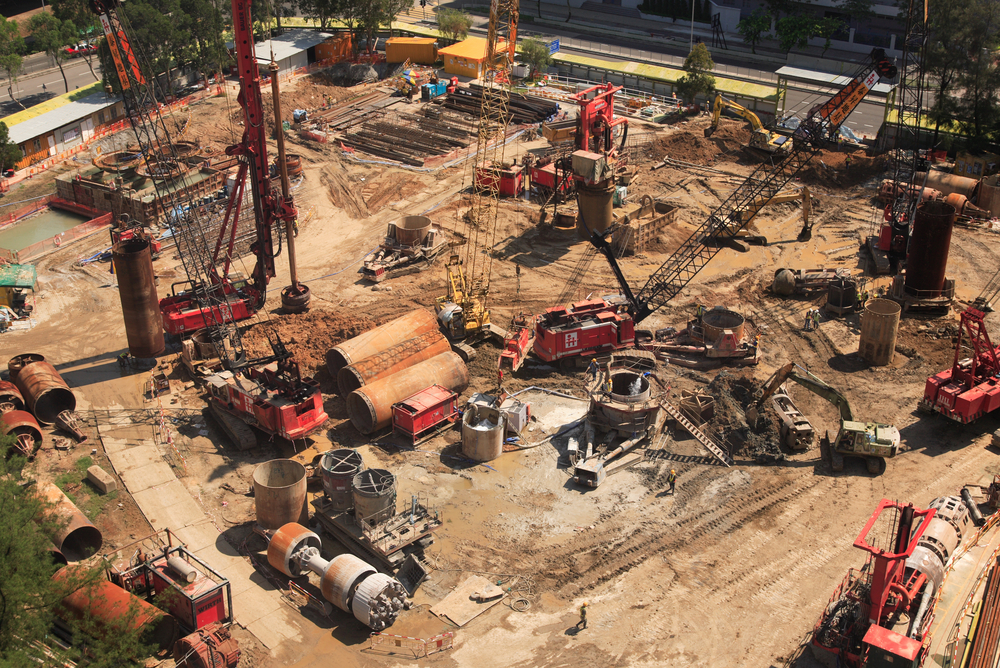 Construction & Utility
BeWhere allows you to maintain up to the minute inventory control of all tagged equipment on your work sites and storage facilities. Simply leverage your existing employees smart phones, tablets or notebooks with low energy Bluetooth to continuously transmit data from any piece of equipment outfitted with a BeWhere Beacon.
The BeWhere Beacon is well suited for the construction environment. With a range of up to 250 meters and a weather proof enclosure, the site foreman can take inventory automatically without intervention. For some yards, you may choose to install a permanent gateway for inventory management 24/7. Additional temperature, light, motion and impact sensors can be utilized as required.
BeWhere tracks inventory, equipment and tools the moment they leave the storage facilities, the vehicle that transported the goods, and verifies that it was delivered to the correct site and arrived on time. Site inventory is taken continuously to ensure accurate billing and provides notifications if equipment leaves or enters the site.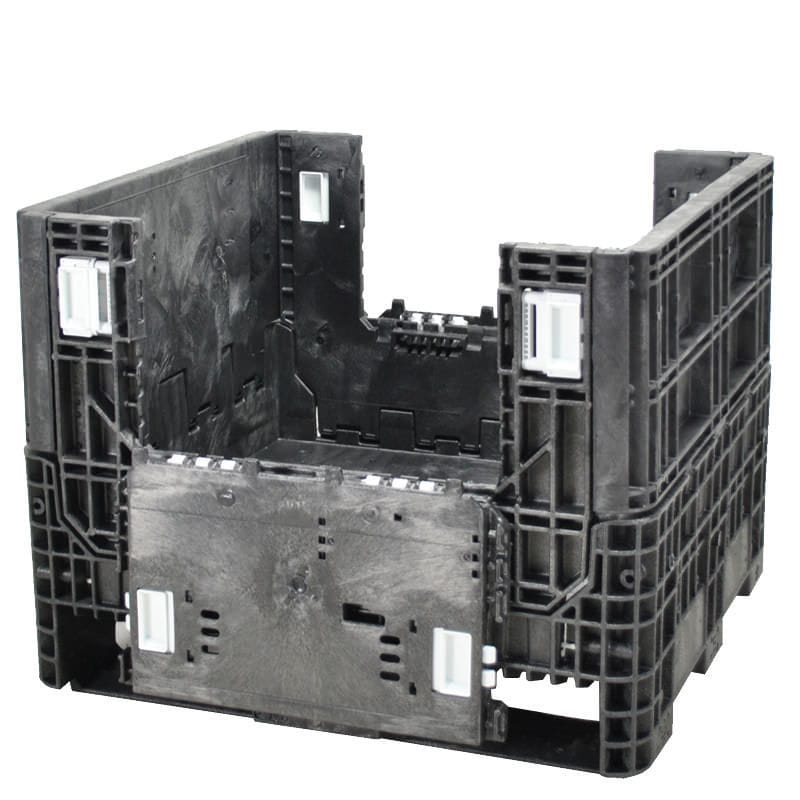 Connected Logistics
 BeWhere provides real-time information on location, temperature, impact and light exposure for sensitive and high-valued goods in transit. Real-time sensor and location information is provided on-line through an intuitive map based interface providing visibility into the entire supply chain.
Pick-up and drop-off locations are delivered in real-time and easily integrated into 3rd party applications through a readily available web service interface. Temperature, light and impact sensors provide immediate notifications should adherence to storage and transportation requirements for goods and inventory exceed thresholds.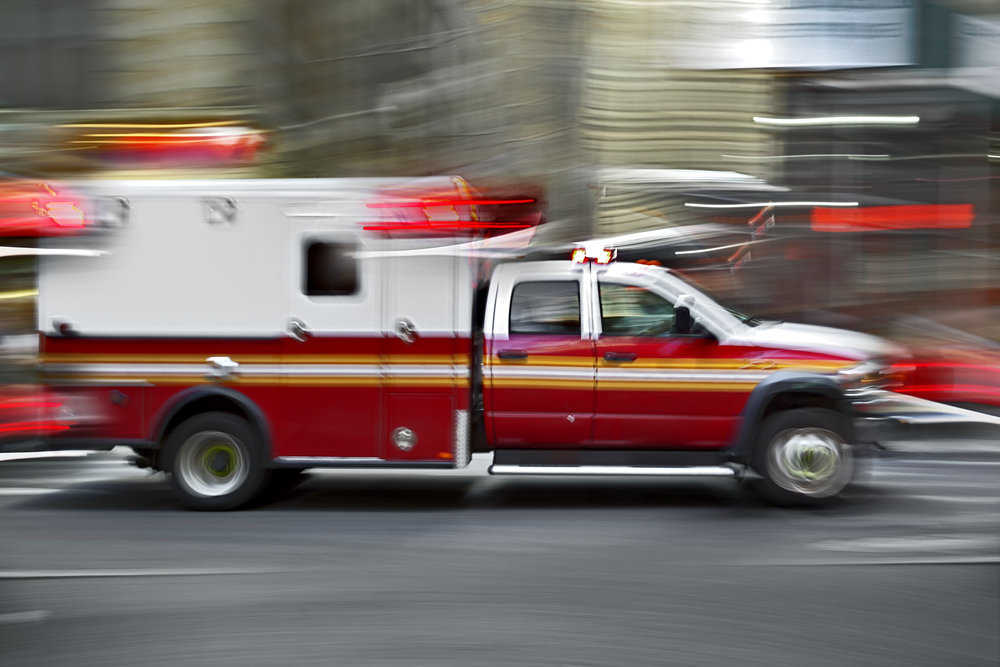 Government
BeWhere empowers paramedics and management with the knowledge of the real-time location of stretchers, defibrillators, equipment, keys, computers and tools.
BeWhere provides last known location should equipment and tools be left on scene, at the hospital or at facilities.
Lost or misplaced equipment and tools can be located through audible and visual alerts at the beacon level, and through last known locations in an intuitive on-line map based interface.