About Low-Power 5G (ie Mobile IoT)
What are LTE-M and NB-IoT?
In a nutshell, LTE-M (aka Cat M1) and NB-IoT (Narrowband IoT) are cellular IoT  network technologies developed as part of the 5G standard.   They offer low bandwidth data connections at a low cost, and are appropriate for various IoT applications such as asset tracking for trucking and transportation, supply chain management, construction, equipmental rental and related markets.
Devices can be configured to report based on use case requirements and battery capacity considerations.  They are equipped with a variety of sensors (temperature, humidity, barometric pressure, motion, impact, etc.) and are optimized to provide longer battery life — allowing devices to last several years.
Click here to get more details  about the global variant of our M-IoT device
The BeWhere Solution
Hardware and Software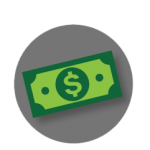 Low-Cost
Designed specifically for low-bandwidth IoT applications—easy to deploy and at a fraction of the cost of full-feature cellular.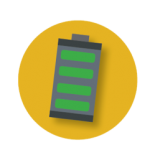 Ultra-Low Power
Up to 10 years of battery life based on data requirements.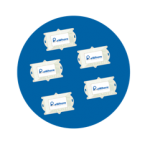 Extensive Network
Support a vast number of devices!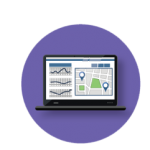 Flexible Software
Standalone web and mobile apps or API to easily integrate with other software.
BeWhere Low-Power 5G Asset Tracker Family
BeWhere Mobile IoT products draw very low power and therefore ensure a long battery life to track, monitor, and manage a wide variety of mobile and fixed assets in different environmental conditions. As they use Low Power Area Networks (LTE-M/NB-IoT), connectivity costs are also much lower than devices using 3G/4G/LTE networks.
BeWired Solar
Hardwired and Solar Rechargeable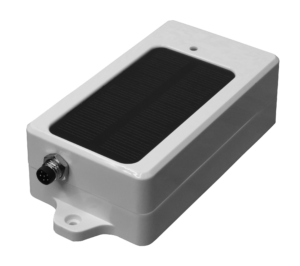 BeSol+
Enhanced Solar Rechargeable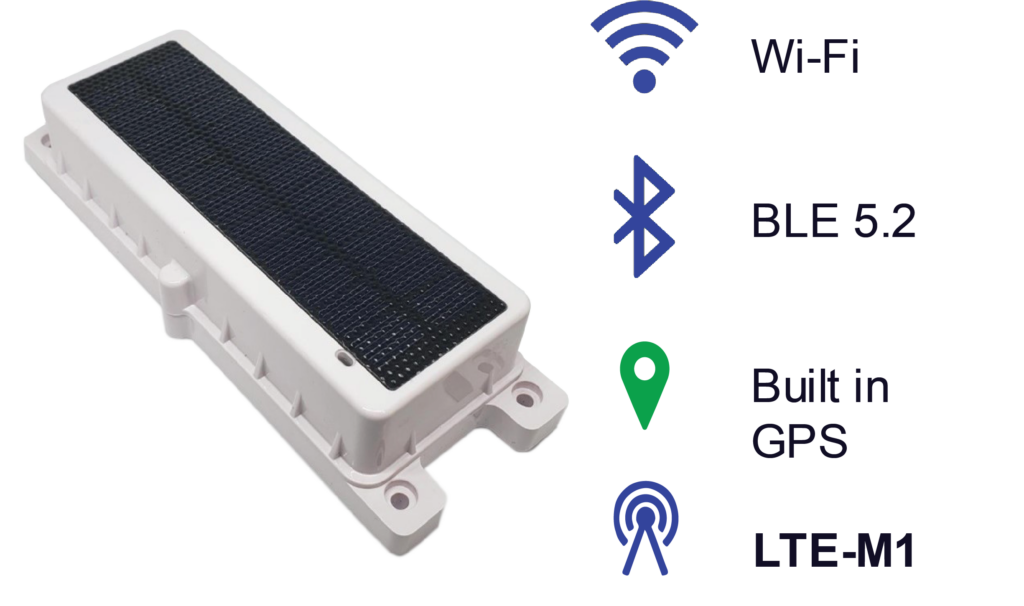 BeWhere Mobile IoT Features
Sensors provide a comprehensive array of essential data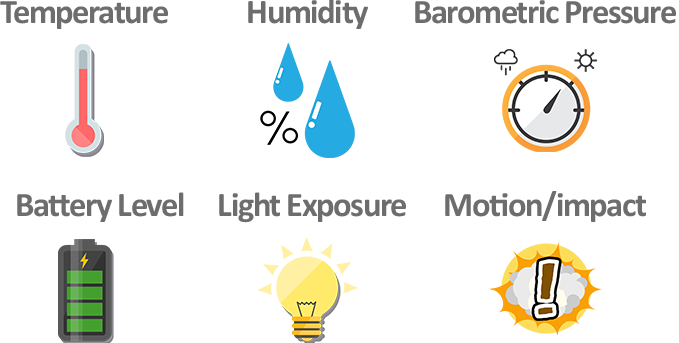 Designed and built to last

Certified, state-of-the-art technology