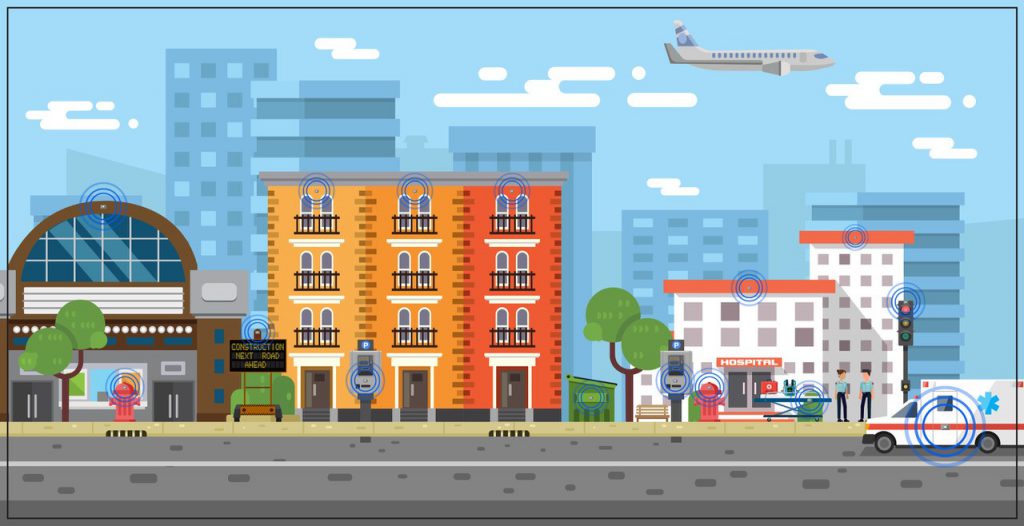 Introducing the next generation Mobile-IoT
LTE-M
NB - IoT
Connect Directly to Dedicated Cellular Networks
LEARN MORE ABOUT M-IoT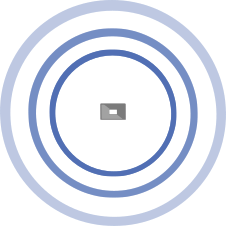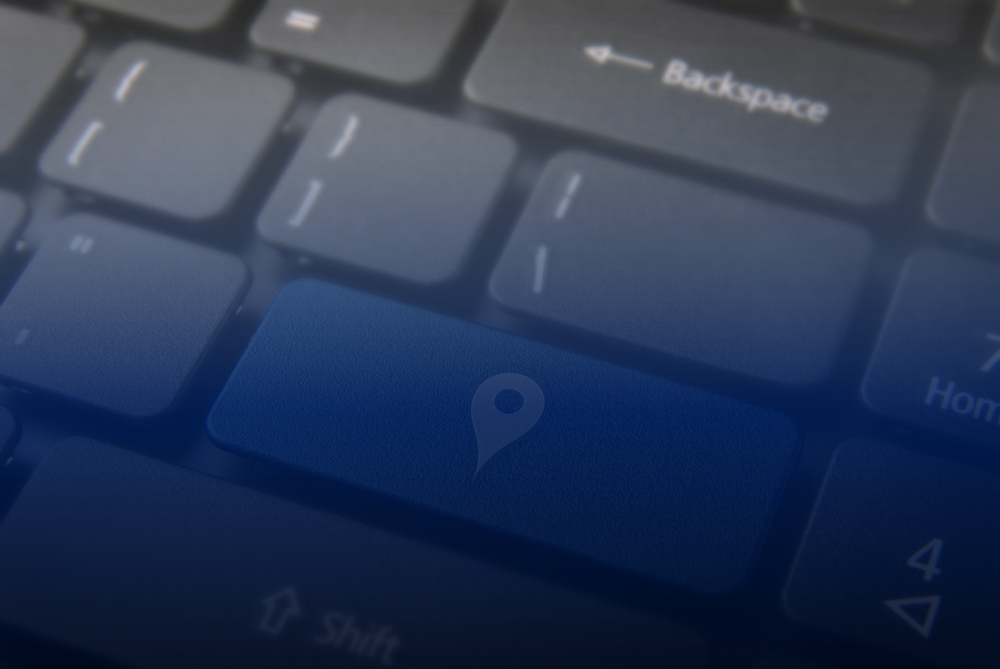 Online Web App
Easily Integrates
Industry Agnostic
Logistics
Utilities
Government
Delivery/Service
Construction
Oil, Gas & Mining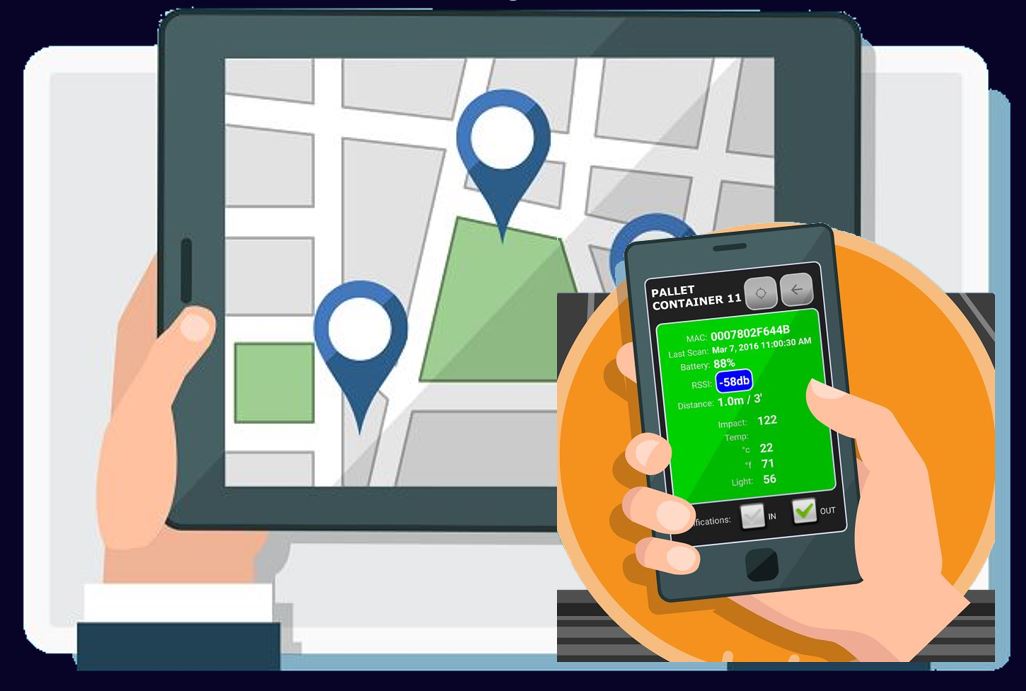 REQUEST DEMO KIT
The Evolution of (non-powered) Asset Tracking
Well managed inventory, tools and equipment can improve efficiency, increase customer satisfaction, and reduce downtime. BeWhere's focus is on the design and development of cost-effective innovations in inventory management and asset tracking. Our most in demand offering is a Low-Power Cellular Asset Tracking solution tailored for environments that call for ruggedized and weatherproof devices for industrial installations. The software, middleware and firmware is stand-alone but can also be integrated into your existing software applications.

Break Down Features
BeWhere's solutions combine real-time location and on-board sensors such light exposure, temperature, and motion detection for goods and equipment in transit or at facilities.

Cost Effective
Whether using Bluetooth® connectivity or the new 5G low-power networks, the BeWhere solutions are made to be affordable and leverage new technologies emerging around the world.

Integration with Telematics
BeWhere integrates with a tracking device installed in the vehicle to facilitate monitoring of valuable assets, both in transit and at facilities.
Cloud-based Applications
Data from BeWhere's devices are transmitted to our BeWhere cloud-based web portal but can also be integrated to an organization's existing software via our API.