Mobile IoT (M-IoT) Applications for the NB-IoT and LTE-M evolution of beacons
BeWhere is introducing the next generation beacons that will no longer use Bluetooth to communicate with a gateway, but connect directly to dedicated cellular networks (LTE-M, NB-IoT).
These next generation beacons will provide the same asset tracking capabilities for customers as well as enhanced environmental monitoring without  the dependency on smartphones, BLE/Wi-Fi gateways or telematic devices.
BeWhere M-IoT applications, NB-IoT and LTE-M devices will enable the deployment of Smart Cities, Intelligent Transportation and Supply Chain Management Solutions.
Read below to find out more about the BeWhere M-IoT offering, available for pre-order.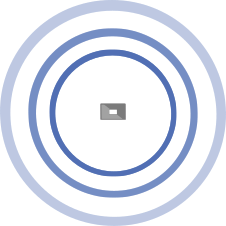 BeWhere M-IoT: Smart Cities Low-Cost
Designed specifically for low-bandwidth IoT applications—easy to deploy and at a fraction of the cost of full-feature cellular.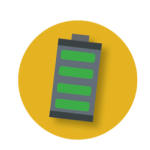 Ultra-Low Power
Up to 10 years of battery life based on data requirements.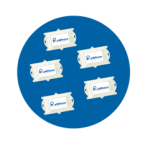 Extensive Network
Support a vast number of devices!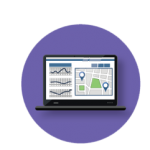 Flexible Software
Standalone web and mobile apps or  API to easily integrate with other software.
BeWhere cellular beacons draw very low power and therefore ensure a long battery life to track, monitor, and manage a wide variety of mobile and fixed assets in different environmental conditions.
M-IoT Sensors
Sensors can be added to the existing product for a wide variety of uses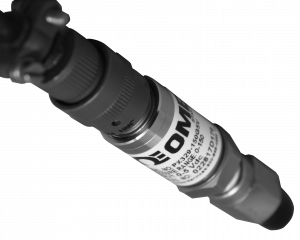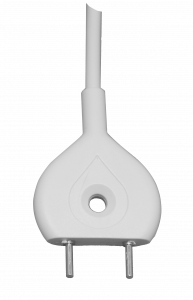 What are LTE-M and NB-IoT?
In a nutshell, Narrow Band IoT (NB-IoT) and Long Term Evolution for Machines (LTE-M) offer low bandwidth data connections at a low cost, and are appropriate for various applications such as Intelligent Transportation, Supply Chain Management, Smart Cities, Smart Agriculture, etc.
For example, Environmental Sensor Monitoring will send frequent updates from a fixed location, allowing the device to capture various sensor data (temperature, humidity, barometric pressure, motion, impact, etc.) while optimizing battery use, making it last up to 10 years (or more if solar-powered).
Click here to get more details  about the global variant of our MIoT device