Fixed Bluetooth®/Wi-Fi Gateways
Among the advantages of using Bluetooth® is the wide range of devices that are supported.    In addition to using tablets and smartphones to act as gateways to transmit beacon data, you can install BLE/Wi-Fi gateways in fixed locations where Wi-Fi is available.   Users can install one or more of these simple and cost-effective gateway devices to continually keep track of when tagged assets enter, leave or are present in a that location.  Our gateway range is approximately 50 meters/160 feet.
Some examples of the use cases for BLE/Wi-Fi gateways include warehouses, loading docks, construction trailers, gatehouses, equipment lock-ups and work sites.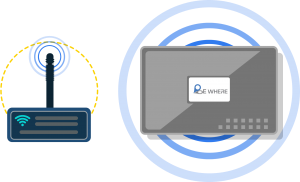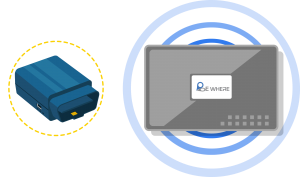 Integration With Telematics
Telematics involve the integrated use of telecommunications and informatics for application in vehicles and with control of vehicles on the move.
Through its network of resellers, BeWhere is able to offer an exclusive add-on service to the telematics companies of the world and enhanced their existing Fleet Management Services.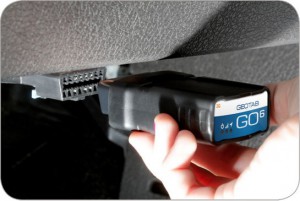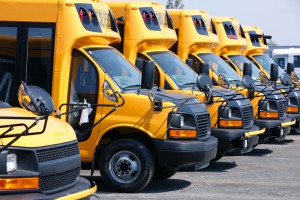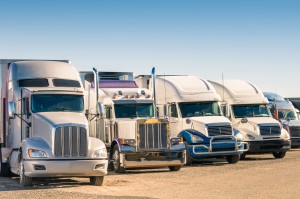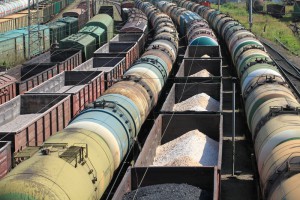 To find out more about our telematics partners, please contact us.
Direct Integration
BeWhere offers the possibility to integrate directly with your own software; either via our API or from the beacons themselves through our Payload instructions.