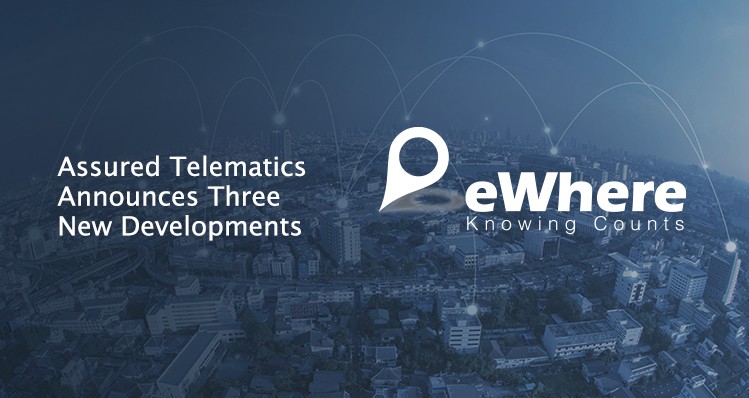 Milton, MA. June 30, 2018. With Assured Telematics, you can be sure of innovations that make use of the latest technological trends to help make telematics and fleet management easier.
A known leader in the telematics services space, Assured Telematics has a series of good news to share!
Assured Telematics, along with one of their most trusted and proven hardware partners, BeWhere, has just received certification by Verizon for the LTE Cat M1 network. Verizon launched the network only in May 2017, providing a fast, secure, and wide coverage for Internet of Things (IoT) devices. BeWhere is among the first asset trackers to obtain such certification, and be part of Verizon's first commercial LTE Cat M1 network.